Here are some more random designs I made last year. The events they were made for have come and gone, but hey, it can't hurt to put them on the blog, right?
comp
For a Woot.com design derby themed "Words As Art"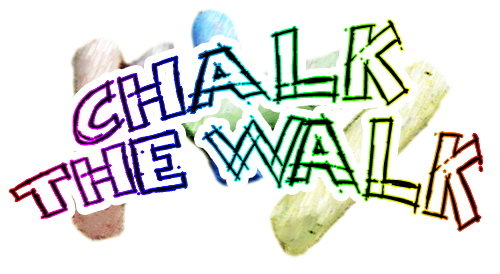 chalk
For a flyer used to advertise a campus organization's chalk-drawing contest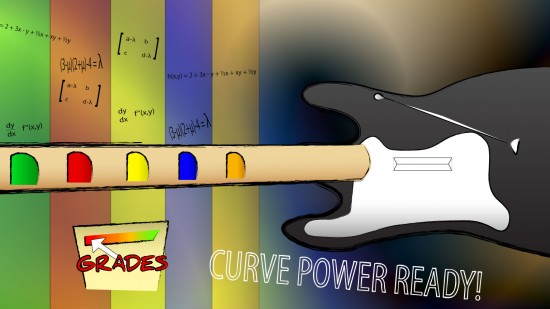 guitar
For a class project, where I was tasked to combine something I love (plastic guitar games) with something I hate (mathematics).